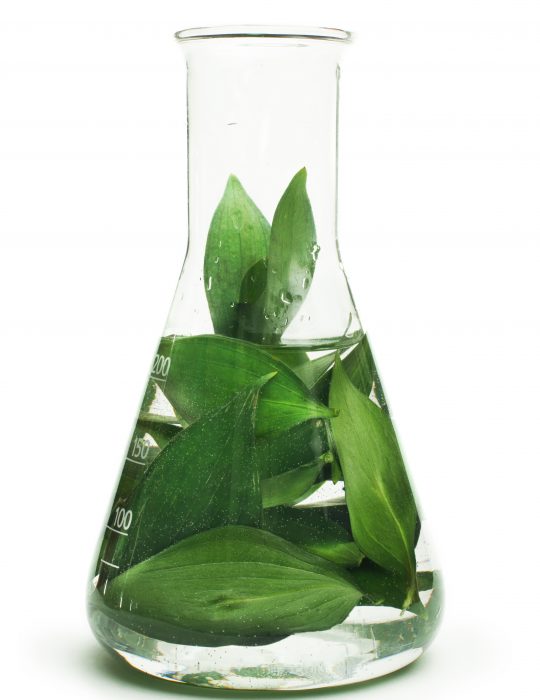 The chemical field is one of the most impacted by the environmental regulations. The safety is a main concern relying on the durability of the companies.
The MSDS of all our suppliers are frequently updated following the new regulations (CLP, GHS, REACH…). These documents are related to the dangerousity of the subtances and their storage and use terms. They are also indicating the labeling of the related products.
In all our product lines we offer new development based on sustainability.
All products concerned by SVHC or Corap are replaced by new substances environmentally friendly and respecting human health following R&D progress .