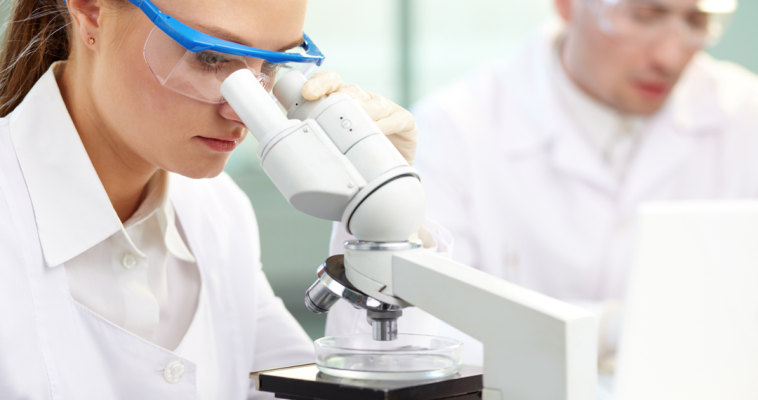 All our suppliers have been selected following their ability to produce raw materials with the highest quality and sustainability guaranteed by ISO 9001 certification.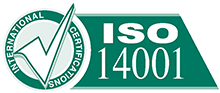 Some of them are also engaged in the environment responsibility with the ISO 14001 certification.
We join COA and specification as agreed with all our deliveries.
Our logistic is handled by carriers and forwarding agents strictly selected for their reliability and their respect of the lead-time.